15 things to consider when buying car insurance
Looking for car cover? Whether it's your first car or just a new set of wheels, here are the things you need to consider when buying car insurance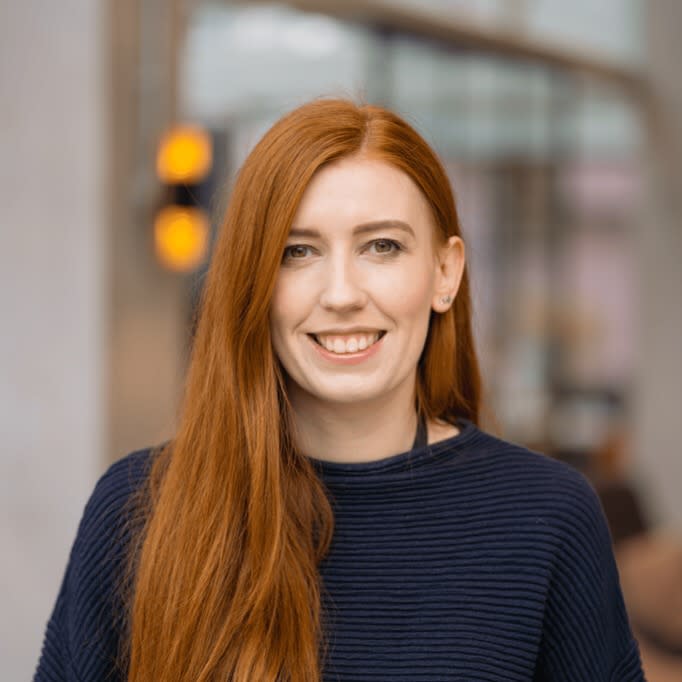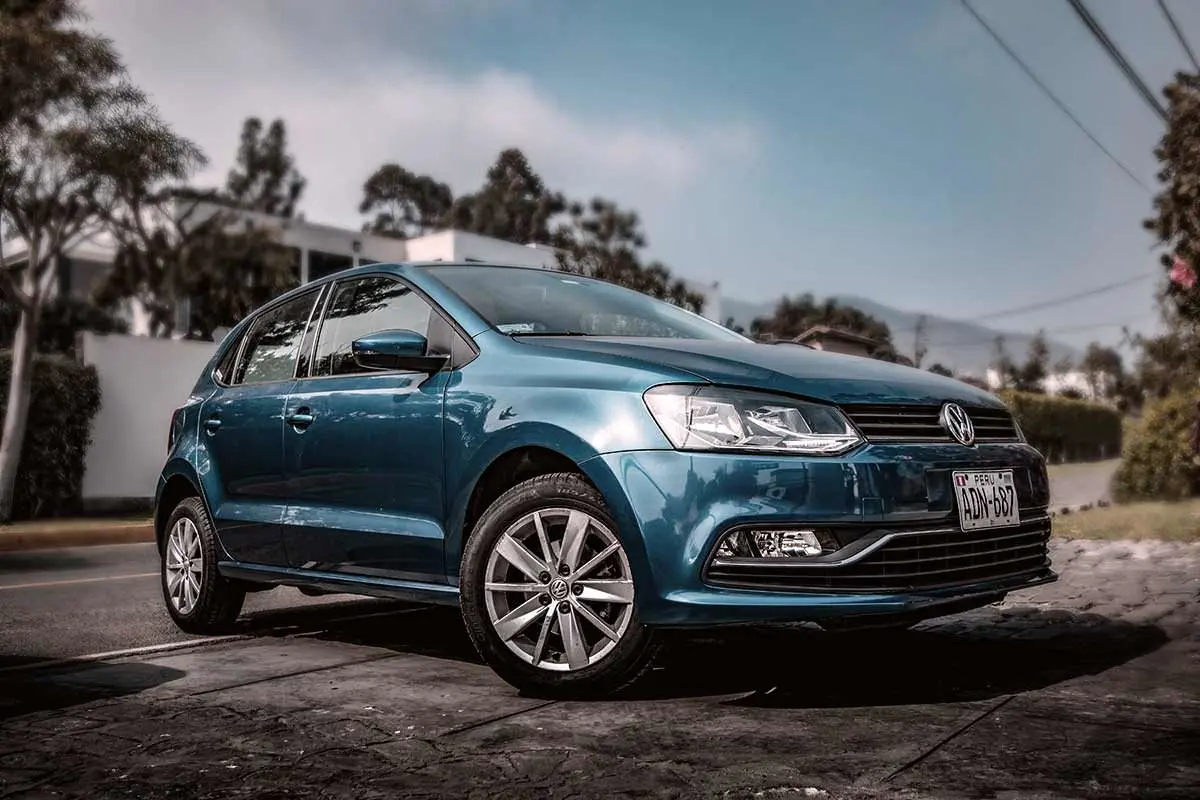 Whether you're buying your first car or upgrading to a new set of wheels, finding the right car insurance can be stressful.
It's important to find a car insurance package that works for you. And you'll want to make sure you have all the coverage you need without blowing your budget.
Here a few things you need to keep in mind before buying car insurance:
What must your car insurance include?

Legally, you must have insurance to drive a car on UK roads and third-party cover is the absolute minimum. This mean you'll be covered if you have an accident that damages or injures any other person, vehicle, animal or property.
But whatever policy you choose, the most important thing is that it is tailored to your needs, circumstances and lifestyle.
A few common things that car insurance policies can cover include:
Personal belongings that have been lost, or damaged, as a result of theft or an accident
Windscreen damage
Lost or stolen keys
Repairs (e.g. installing a new windscreen)
Rescue costs if your car can't move due to an accident (this could also include a courtesy car to keep you moving while your car's in the garage)
What else can your car insurance cover?

Once you've got the basics covered, you could choose to invest in some optional extras:
Navigation (stereo and satellite navigation)
Love exploring new areas while blasting your favourite driving tunes? Choosing navigation cover could mean you're never lost without your stereo and Satnav.
Legal costs
If you're involved in an accident that wasn't your fault, you might need legal advice to help recover any uninsured losses you might incur.
Driving abroad
If you drive abroad a lot, you could choose to add 'foreign use' to your policy. Terms and conditions apply but it could offer the same level of cover you have in the UK. Check that the countries you visit most frequently are listed in the policy. If they aren't, you may be able to arrange separate cover with your insurer.
Children
A potentially useful optional extra if you have a family is insurance to cover the cost of replacing a child's car seat.
How can I get cheaper car insurance?
There are many different factors that can influence the cost of your car insurance from where you live and work to how you drive.
Here are a few things that could help you save on your car insurance costs:
Keep your car safe
The harder it is for thieves to steal your car, the lower the risk is for insurers. If you park your car in a secure garage that's covered by CCTV, for example, you could find you can get cheaper insurance.
Pay in one lump sum if you can
The way you pay for your car insurance should work for you and direct debit can be a great way to spread the cost and make sure your payments are affordable. However, if you can afford to pay for a year upfront, this can be cheaper than the monthly options.
Check your mileage
When it comes to mileage, it's accuracy that counts. Try not to under or over-estimate how far you drive to get the best value insurance policy for you.
Consider how you drive
Make sure your policy fits the way you drive and use your car. If you're a commuter, make sure you have insurance that covers this. But if you only use your car once or twice a week to do the weekly shop and visit friends or family, you could save on your policy.
Drive carefully
Being a careful driver, keeping to the speed limit, and obeying traffic laws can help keep your premiums low. Any points on your license can impact the price you pay for insurance.
---
---